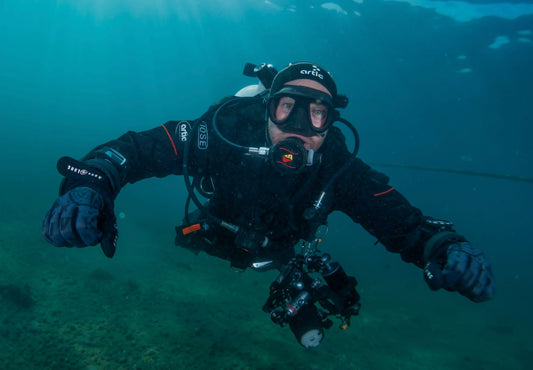 Photographer Spotlight - Jose Antonio Salido Moriel
I am excited to introduce my August Underwater Photographer - Jose Antonio Salido Moriel. He is a software developer living in Spain who moved to the Mediterranean Sea to dive more. He dives almost every day and loves photographing Nudibranchs! You can follow him on Instagram at @carvitoadventures - Keep reading to...
Want to be Spotlighted? Or know an Underwater Photographer that loves Nudibranchs? Message me!
Subscribe to my newsletter and never miss an update!