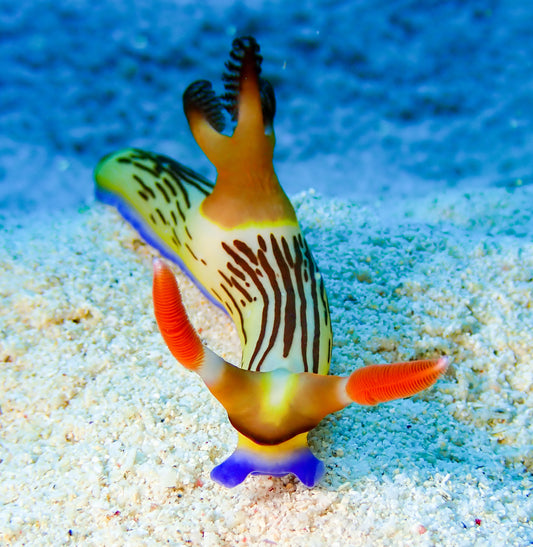 Nudibranchs of Japan
With 18,485 miles (29,751km) of coastline spanning 6,852 islands, Japan is quite literally SURROUNDED by Nudibranchs. From the tropical coral reefs of Okinawa, across the temperate, volcanic coastlines spanning the mainland of Honshu, all the way up to the icy...
Nudibranchs as Barbie
Did you ever think you would see a comparison of Nudibranchs to Barbie? Well here it is featuring the Clown Doris, White-Lined Dirona, Hopkin's Rose, Bennett's Hypselodoris, and more. Nudibranchs featured are from the Puget Sound, California, Indonesia, Australia, and...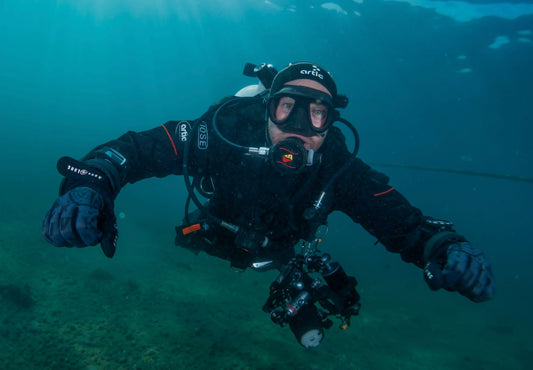 Photographer Spotlight - Jose Antonio Salido Moriel
I am excited to introduce my August Underwater Photographer - Jose Antonio Salido Moriel. He is a software developer living in Spain who moved to the Mediterranean Sea to dive more. He dives almost every day and loves photographing Nudibranchs!...
NUDIS IN THE NEWS - JUNE 2023
Nudibranchs featured in news articles from June 2023. Read about a scuba instructor that has discovered and named several Nudibranch species in Florida, the 8th Anilao Underwater Shootout results, a Nudibranch described as a carnivorous sea slug with a gooey, trap-like mouth looks...
2023 Nudibranch Egg Photo Contest Winners
With over 350 submissions, I am in awe of every photo I received for my first Nudibranch Photo Contest! I wanted to do a fun theme and chose Nudibranch Egg Ribbons because they are so beautiful and unique. And wow,...
Nudibranchs Around the World
Underwater Photographer Spotlights
Photographing Nudibranchs
Have an idea for an article? Want to be spotlighted? Send me a message!
Subscribe to my newsletter and emails
to never miss an update!