Monthly Newsletter - February 2023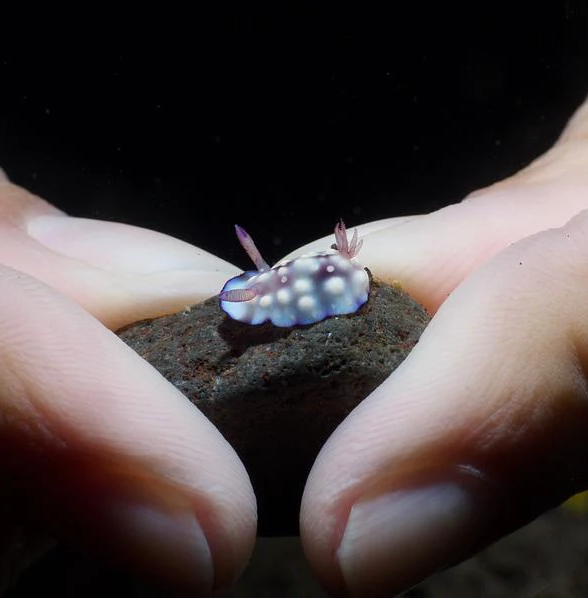 Hello Nudi Lovers - it was a busy month! I added a bunch of books plus new Let's Get Nudi stickers for Valentines Day :) I posted TWO Underwater Photographer Spotlights and added a new blog - NUDIS IN THE NEWS! I have even more in store for March and can't wait to show you including some restocks of our favorite stickers. And as always, thank you for following and supporting my small business! ❤️ Hannah
Underwater Photographer Spotlights
New Blog Posts
Upcoming Popup Shop
Thank you to everyone who came to my popup this month! Stop by at the end of this month for the cutest gifts and to learn about Nudibranchs - March 26th from 10AM - 2PM at Brackett's Landing North in Edmonds!
Reminder that 10% of sales go to the City of Edmonds to help maintain and improve Edmonds Parks. ❤️ I will also have a donation box to raise money for the Edmonds Underwater Park and the volunteers that dedicate so much time and resources to the park!
New Product Releases
Your Email Address Will Not Be Published. Required Fields Are Marked *
Subscribe to my newsletter and emails and never miss an update!