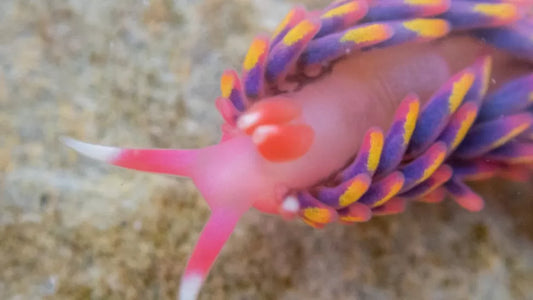 NUDIS IN THE NEWS - May 2023
Nudibranchs featured in news articles from May 2023. Read about a rare Sea Slug found in the UK, some Nudibranchs you can find at Haystack Rock in Cannon Beach Oregon, some Short films by Hakai Institute including Nudibranchs as Hermaphrodites, and a repeat of Aleksei Permiakov's Ocean Art 2022 competition winning Nudibranch photo.
Want to be Spotlighted? Or know an Underwater Photographer that loves Nudibranchs? Message me!
Subscribe to my newsletter and never miss an update!