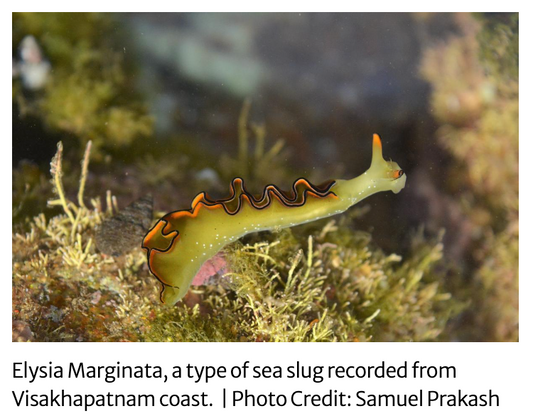 NUDIS IN THE NEWS - March 2023
Their time to slime: who will be 'Mollusc of the Year'? In a public vote ending Sunday, five species of soft-bodied invertebrates are vying to follow in the illustrious trail of previous winners, dubbed the "world's most beautiful snail" and "weirdest octopus". The grand prize? The triumphant species will have its genome...
Want to be Spotlighted? Or know an Underwater Photographer that loves Nudibranchs? Message me!
Subscribe to my newsletter and never miss an update!